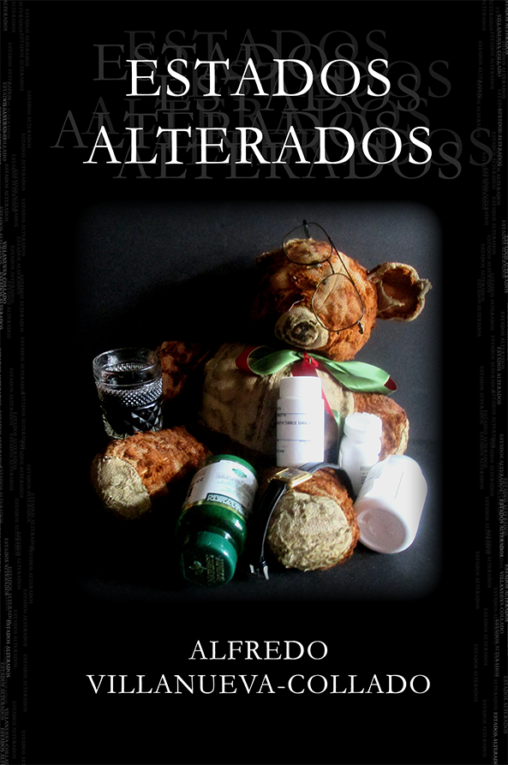 The title of the collection refers to the combination of red wine, little pills, and music, which enable the poet to continue writing. Note: this book is in Spanish.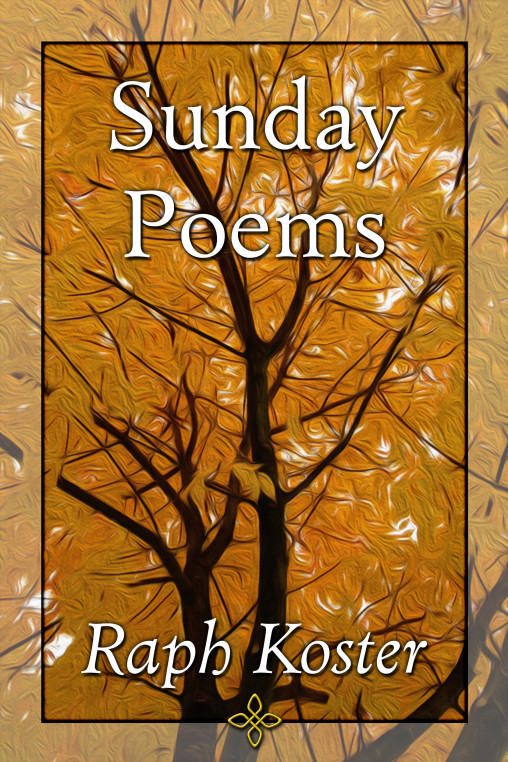 These are poems for everyday people about ordinary things made extraordinary. "A richly varied world saturated with myth and stories." (Hank Lazer)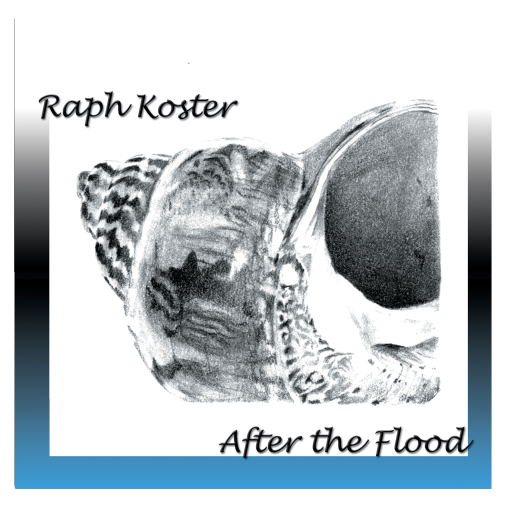 A wide-ranging set of acoustic songs anchored by fluid guitar playing and literate lyrics, featuring the MP3.com top ten folk rock hit "Maybe Free." Originally released in 1999.