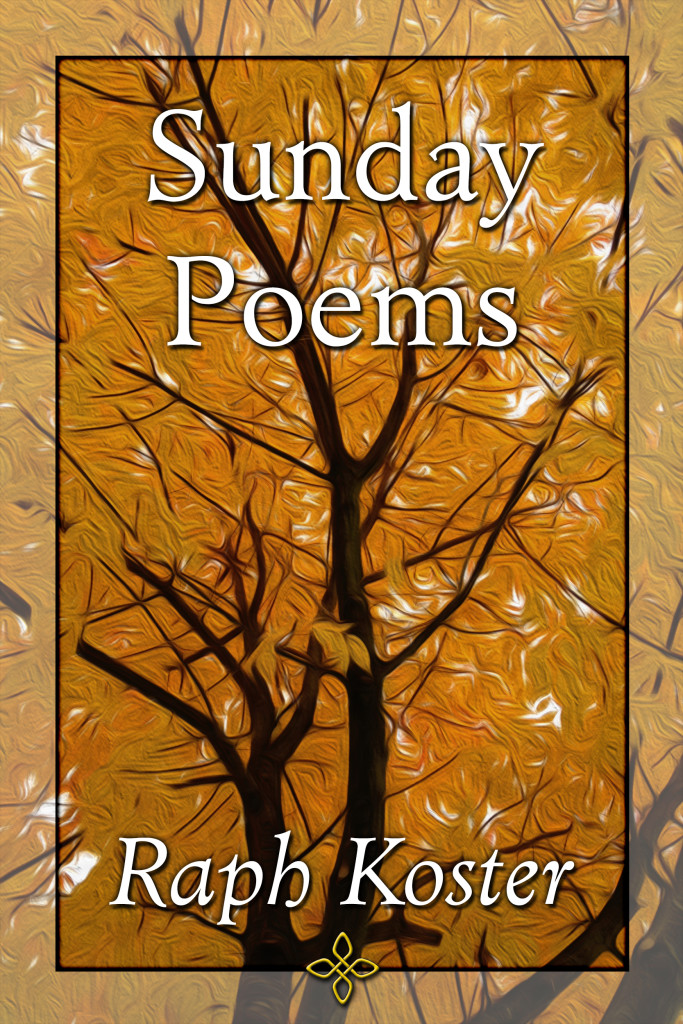 Starting in 2005, game designer Raph Koster decided to post a poem to his  popular blog every Sunday. Ten years  later, this is a selection of eighty of those poems.
These are verses written to an audience that didn't necessarily care about poetry; verses about whatever was happening that week. They comment on the news, on his children's homework, on books he was reading or music he heard. Some are sonnets, or villanelles; some are free verse. At least one of them is written partly in computer code. Many are accompanied by pen and ink illustrations.
These are poems for everyday people about ordinary things made extraordinary.
Purchase
What People Are Saying
In these engaging poems, which tease the conventions of formal verse, Raph Koster shines a curiosity laser on topics ranging from the building of the Globe Theatre to the BASIC programming language. Koster memorializes far-flung journeys through such locales as mountainous Afghanistan, exurban China, Las Vegas casinos, and a very real-seeming Seoni jungle visited not IRL but through Kipling and gaming.
…
A few of the poems were "wow" good, and several more made me stare into space for a while as I read the book on my iPad, riding BART, and most of the ones that made me say either "wow" or "huh" were about travel in one sense or other of the word. The endnotes are terrific, and they let me know that some of the vivid descriptions were of made up-visits to real places, which I found inspirational. For instance, Raph designed what is apparently an important MUD (like a combination chat room and D&D game) in the history of online social interaction, called LegendMUD. One of the levels or whatever of LegendMUD was based on the jungle in Kipling's Jungle Book. I did not know that when I read it; I thought I was reading a spooky and evocative series of meditations on life and death set in an actual jungle, because the imagery was sharp and so were the angles of the thoughts… There are some interesting overlays of the worlds of writing English and of programming code that I have not run across before in my literary travels.
— Tarin Towers, author of Sorry, We're Close
…Sustained and sustaining enthusiasm, joy, play, and wit at work… A richly varied world saturated with myth and stories.
— Hank Lazer, poet and author of The new Spirit and N18 (Complete)
What's fascinating to me is the number of people who have already read some of these poems… Might Koster, who is doing his best to bring computer geeks to poetry, also be able to have an influence on the also-geeky (albeit in a different way) literary world? We could especially use more poems on  programming and game design and other important technological subjects from people who truly know them.  Good poems might be able to help the rest of us better understand our relationships to them.
— Tanya Allen, Tribrach
When you first hear of a book of poetry from someone in computer programming, your thoughts run to poems on coding with wordplay for the tech cognoscenti. While there are some poems in this collection that fit that criteria, there are many more with a broader scope drawn from Koster's life experiences: fatherhood, travel, observations of the everyday world. This collection lends itself to contemplation with a number of pieces deserving multiple readings to glean their full meaning and nuances. Perfect read while relaxing on a Sunday evening.
— Whiskey Sam, reader, on Amazon